Contact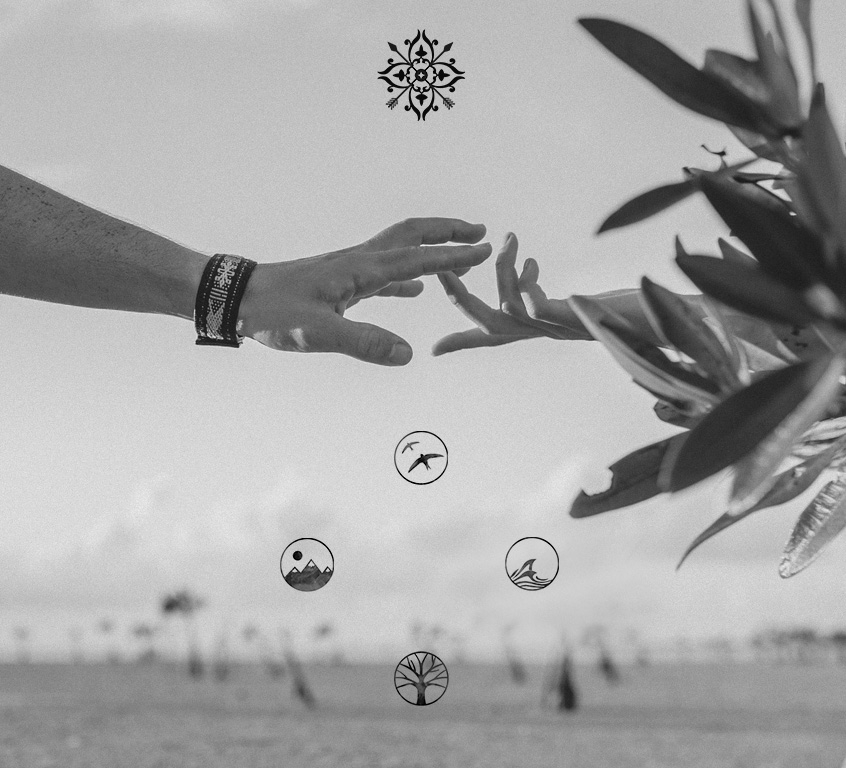 We would love to hear from you!
Either you are by the sea, on the top of a mountain or in the middle of a city we will love to get close to you. We are committed to recreate your precious moments and we will if you start filling this form so we can get in touch. Remember to tell us what it is that you love so much about photography.
Your wedding date will only happen once, so if you are getting married and plan to have a photographer, good call. Keep in mind there are thousands of photographers out there. So if you done your work on research and feel that we appeal you the most and feel like your day can be told as one of our stories, go ahead and fill our contact form so we can send you our price list. Remember we are based on Mexico Playa del Carmen Riviera Maya.
We can be your wedding photographers starting at $1,500.00 USD (travel expenses are not included)
Wedding may include Rehearsal Dinner / Welcome party
We are also available to shoot any kind of sessions (Engagement, Portrait, Family) Vows renewal or any kind of family gathering.